Surface for Business is designed for the modern workplace
Business customers get more from Surface
It's now imperative for the business to embrace more modern technology. IT and business leaders want to empower employees with intelligent devices and software that's familiar. Surface for Business saves you time and money with streamlined deployment, modern device management, and built-in cloud-powered security with connected experiences. Surface helps you to stay secure and get it all done for remote work.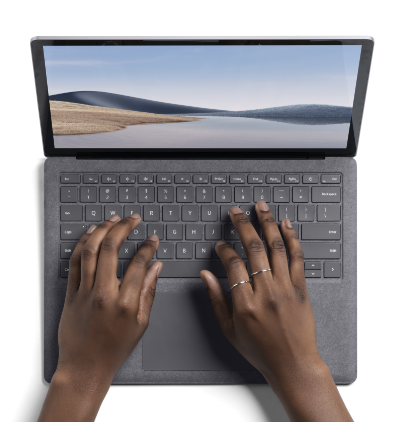 Surface portfolio versality
Surface offers value and a premium experience across the portfolio of devices, providing a solution for every remote work scenario.
Next-level collaboration on Surface devices
Teamwork and meetings come to life with digital whiteboards and crystal-clear speakers, microphones, and screens.
Cloud managed across Surface devices
Enable work from anywhere while keeping control with zero-touch deployment, and one-click device management.
Surface is integrated with chip to cloud security
Security is built into every layer, from the supply chain to the firmware to the operating system, making remote work safer than ever.
How to buy Surface for Business through MBS
Loved by employees, built by Microsoft, sold through MBS
Surface delivers the best of Microsoft to meet the needs of your business. MBS makes it easy for you to purchase Surface devices. To get started, submit a request for a quotation for any Surface devices you are considering.
Contact MBS to get started today!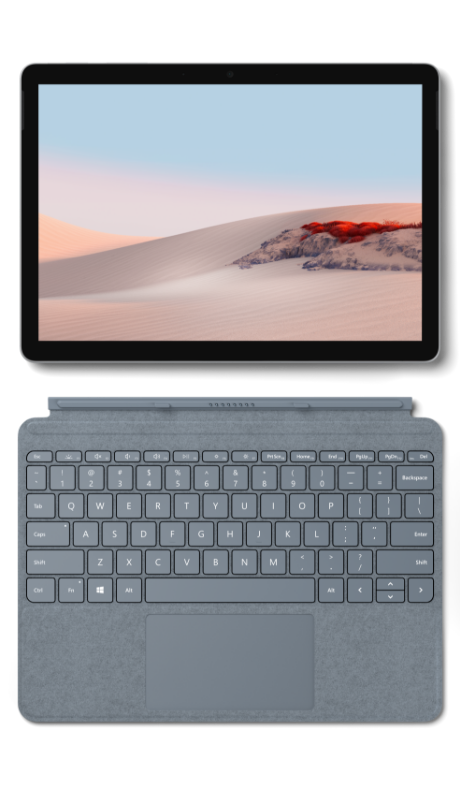 Microsoft Surface Devices for Business
Select Surface bundles are also available to help your government workers get the most out of Microsoft. Get more for less.
Microsoft 365 for Business
Reimagine productivity with Microsoft 365 and Microsoft Teams
Be productive
Get work done with productivity solutions and stay connected with your employees and clients whether you're working remotely or onsite.
Secure your business
Safeguard business data with a cloud platform that offers built-in security features for remote work.
One cost-effective solution
Streamline collaboration tools, IT setup and management, and costs with a single productivity solution.
Microsoft 365 Plans
Provide your detailed request about Microsoft 365 in the comments field of the Request for pricing form.
Request for pricing
Get expert guidance on Surface devices with onsite support and product walk through.
Learn more