Microsoft solutions for Government and Business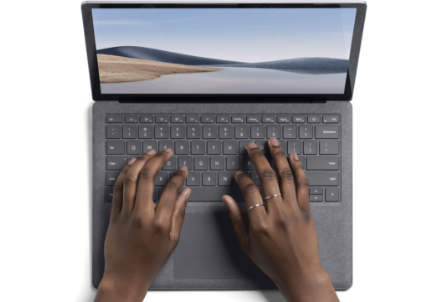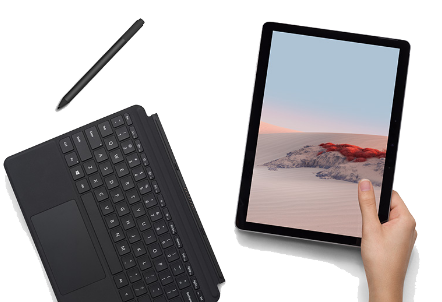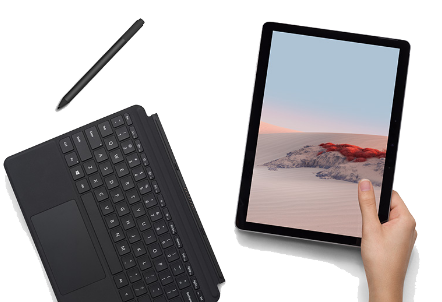 For Government
Deliver Surface devices with enterprise-grade security for sensitive federal government.
Learn more
For Business
No matter what you do, there's a
Surface to help you do it.
Learn more
Surface delivers the best of Microsoft
With increasingly complex IT, remote deployment, and growing cyberthreats, the way we work has changed. Microsoft Surface devices and software transform how organizations serve their customers by providing tools they need to work productively, collaboratively, and securely to deliver services, wherever they are. Since 2015, MBS has been your Microsoft Surface and Microsoft 365 authorized reseller for Government and Business.
Light, mobile, and powerful, Surface provides the ideal suite of devices and the best of Microsoft to support multiple roles and work styles, keep private information secure, and deliver better outcomes for today's modern business.
Surface is built for the way you work
The best devices for the intelligent workplace
Leading modern management
Enterprise-grade security
Contact MBS to get started today!
With MBS, you can build the perfect system to suit your needs, from configuration, installation, and training.
Learn more